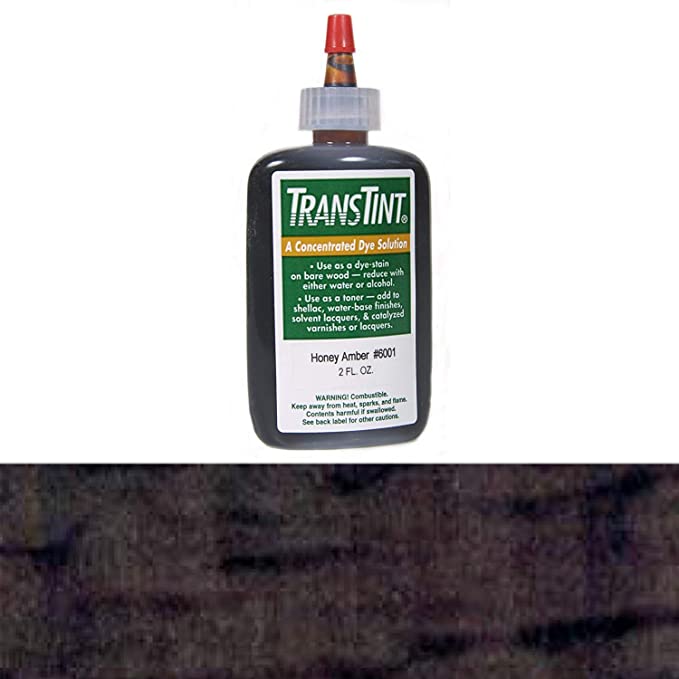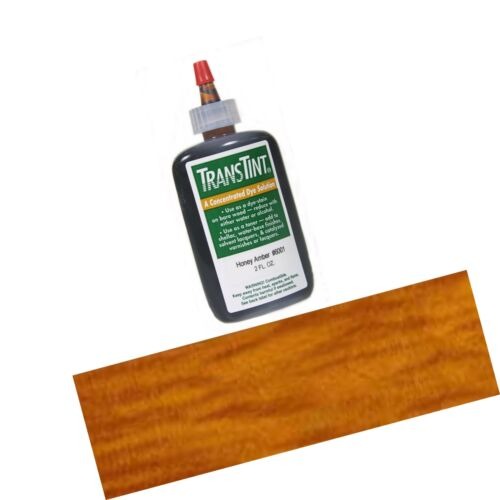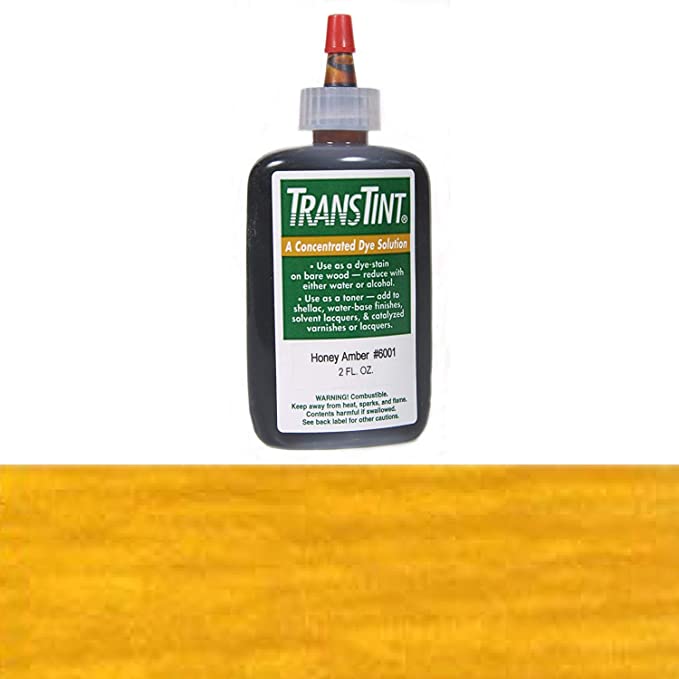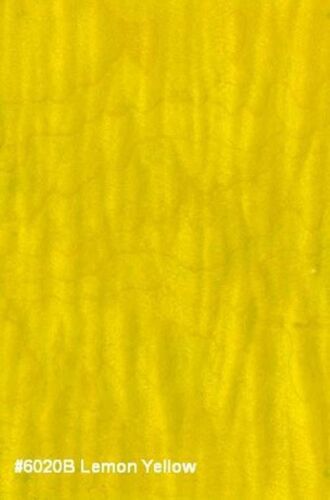 Homestead's TransTint® Dyes are a solution of metal-complex dyes in a special solvent that offers the finisher many unique options in applying the colors. Sold in 2 fl. oz.plastic bottles.
A Concentrated Dye Solution
Reduce to use as a dye-stain with water or alcohol
Use as a finish toner

You can add these to

 the oil application 

to adjust the color as you finish the stock

You can mix and layer these up to adjust color
Warning! Combustible liquid and vapor.  Keep away from heat, sparks, and flame.  Contents harmful if swallowed. 
---
Shipping
Liquid Shipping
Liquids will not ship in the kit box. There are different regulations that apply to the chemicals that we sell and they will need to ship ground, when the kits will ship USPS Priority Mail. Plus, it would really stink if a liquid were to leak on your beautiful new kit!
Order tracking
You will receive tracking information when your item ships. For kits, you will be contacted before shipment and after shipment so there is no need to worry about a kit box shipping when you are out of town. All other packages will ship when available and you will be emailed a tracking link.
Get in touch
If you have questions, feel free to email us at info@kiblerslongrifles.com or give us a call at 330-551-5844. Even if you have to leave a message, we promise to get back with you right away. Bree can answer most questions and she will be sure to ask Jim when needed.