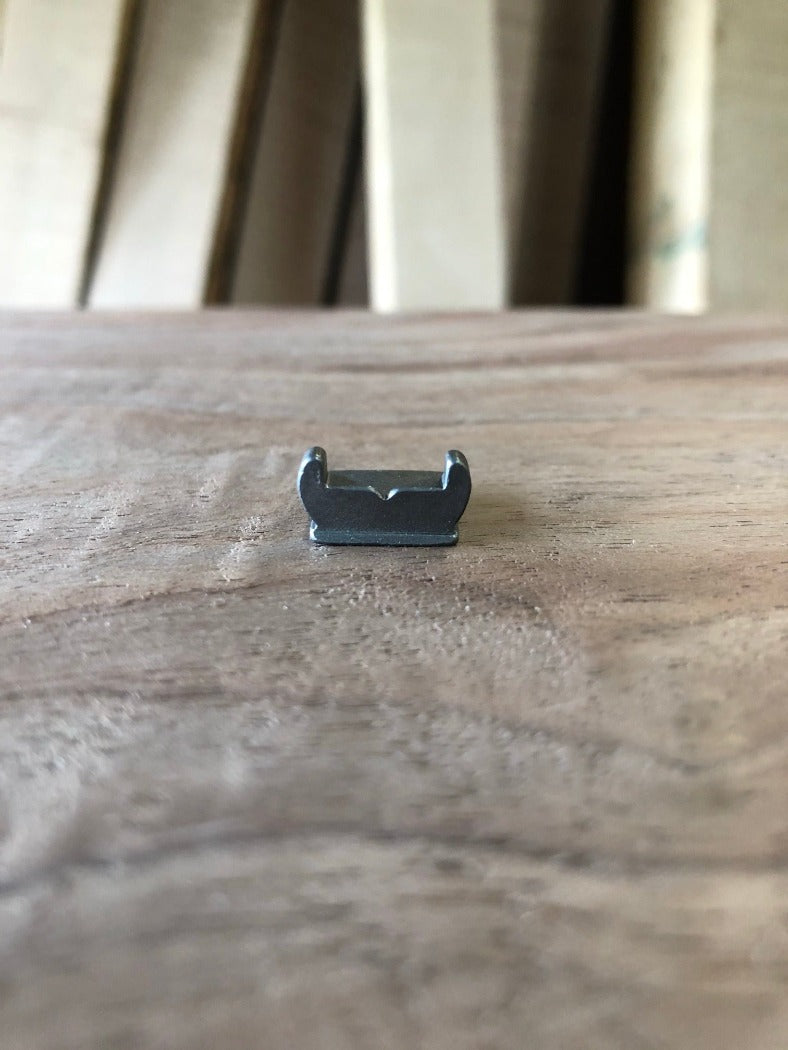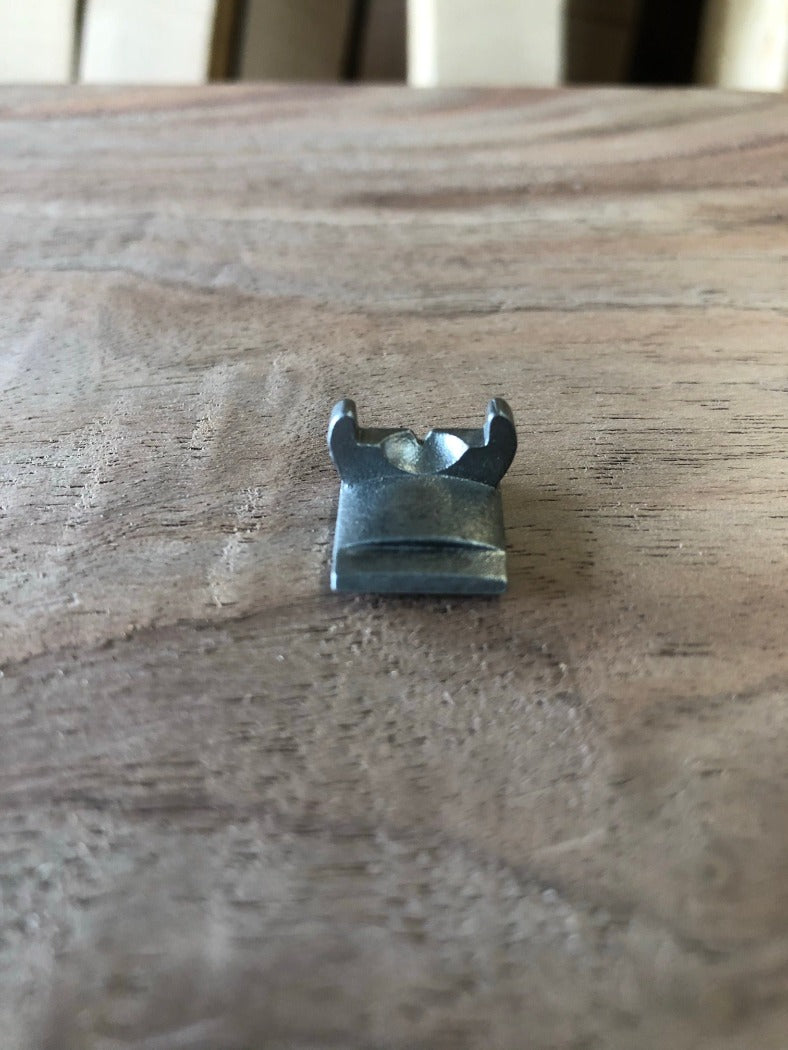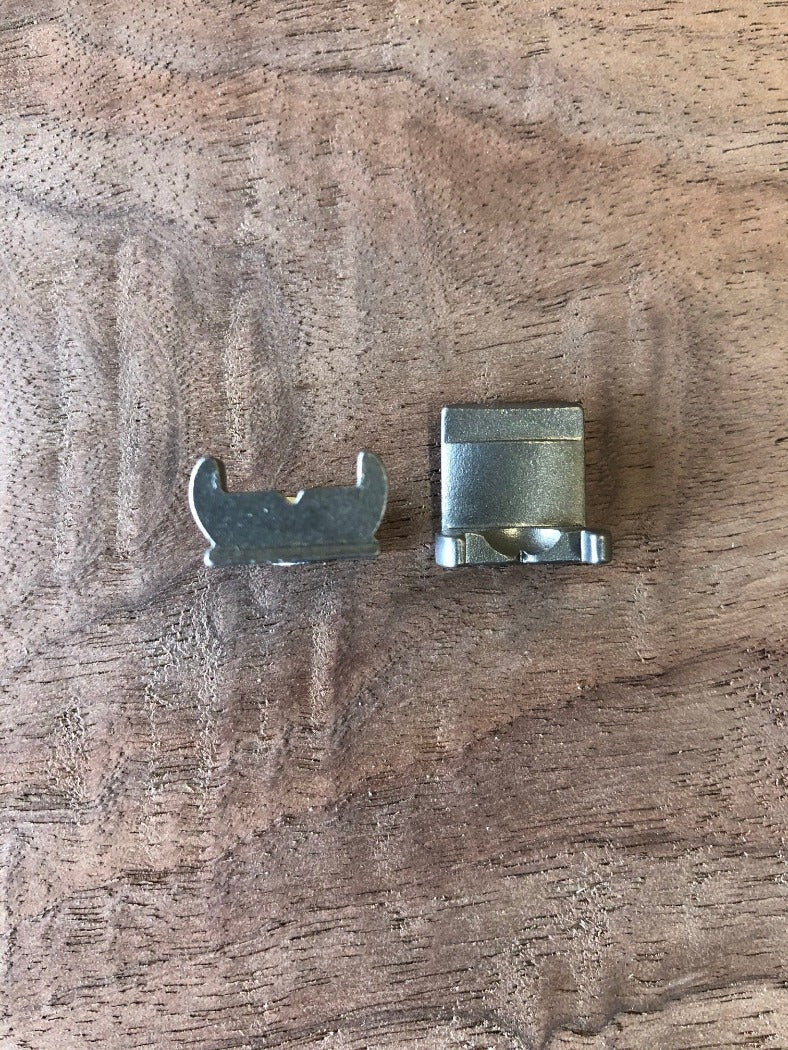 Southern Mountain Rifle Rear Sight
Wax Cast
Dovetail Width:  .585"
Sight Width:  .515"
Sight Height:  .180"
---
Southern Mountain Rifle Rear Sight
SMR Rear Sight
Order was fulfilled expeditiously and the sight properly prepped and installed. Coming from outside the flintlock muzzleloader world, though, I really can't fathom why rough castings of small parts requiring end user detailing and finishing are considered to be the norm, whereas anywhere else in the gun world a part delivered in this condition would be considered defective and unacceptable.
Site replacement
This was ordered to replace the rear site that was defective in my SMR kit. The original sight was a flawed casting. New sight was fine.
Great kit went together fairly easy shoots great
Rear sight
The rear sight is minimal but if it's what they used back in the day it's important to stick with it. For hunting though I'd like something more pronounced like a buck horn rear sight that you see on Pedersoli rifles that's easier to pick up in low light or while snap shooting. If you can find or produce a second choice such as a buck horn sight I'm sure they'd sell as an option. I'll take 4.
SMR rear sight
Fit just right good quality parts. Just hope i dont loose another one.
Shipping
Liquid Shipping
Liquids will not ship in the kit box. There are different regulations that apply to the chemicals that we sell and they will need to ship ground, when the kits will ship USPS Priority Mail. Plus, it would really stink if a liquid were to leak on your beautiful new kit!
Order tracking
You will receive tracking information when your item ships. For kits, you will be contacted before shipment and after shipment so there is no need to worry about a kit box shipping when you are out of town. All other packages will ship when available and you will be emailed a tracking link.
Get in touch
If you have questions, feel free to email us at info@kiblerslongrifles.com or give us a call at 330-551-5844. Even if you have to leave a message, we promise to get back with you right away. Bree can answer most questions and she will be sure to ask Jim when needed.