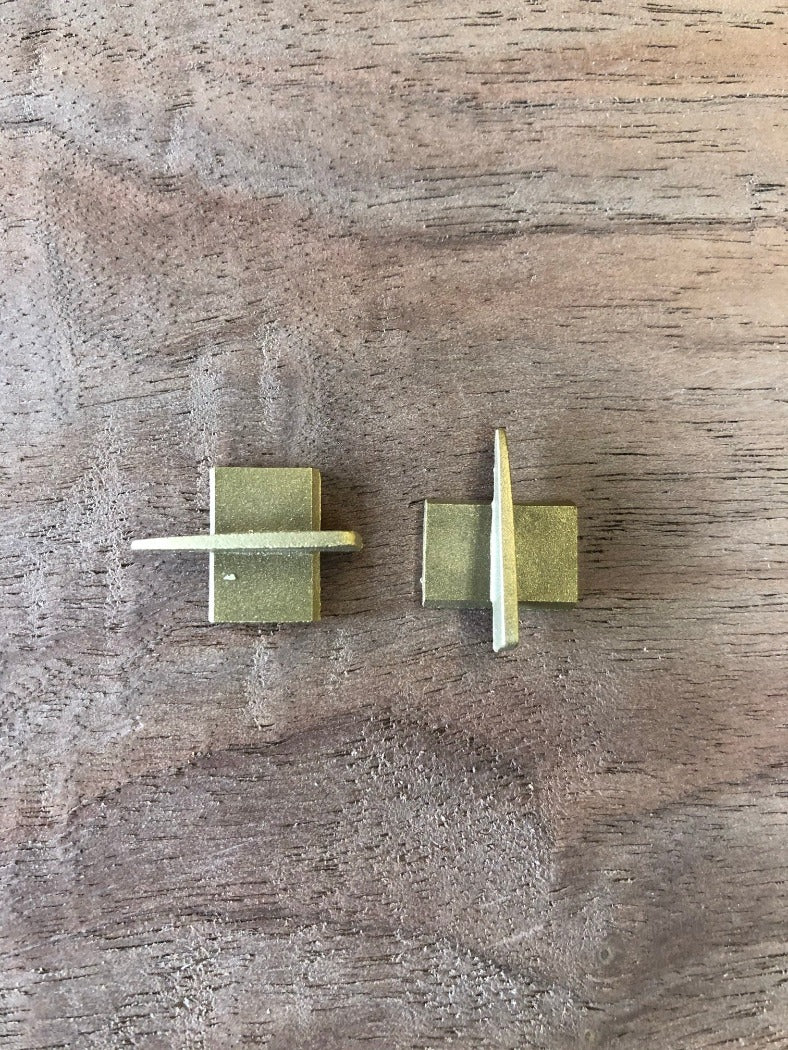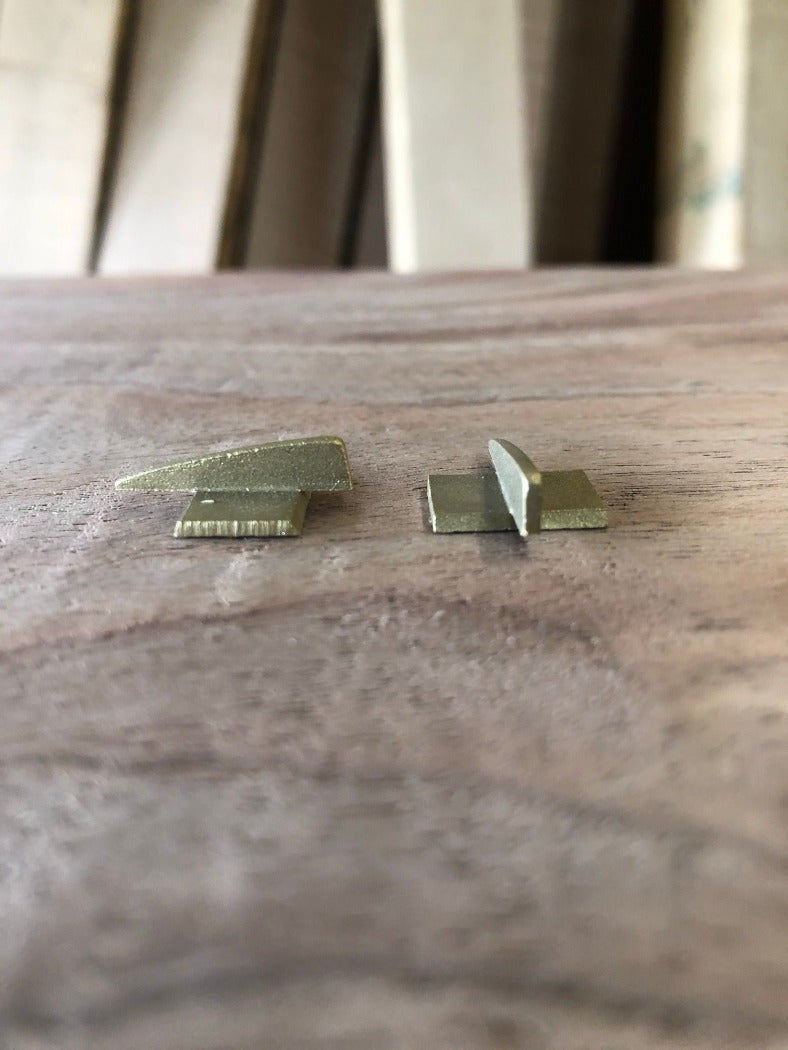 Southern Mountain Rifle Front Sight
Investment Wax Cast
Dovetail Measurement:  .395"
Blade Height:  .176"
Blade Width:  .06"
---
Southern Mountain Rifle Front Sight
Southern Mountain Rifle Front Sight
Kimbler front sight
The sight is awesome shooting xxxx all the time 36 cal kimbler .
Fantastic Rifle Kits
This was the first kit out of four I've ordered with no upgrade of the maple stock and it is beautiful wood! These kits are the best thing to ever happen to the muzzle loading market and far surpass any rifle kit I've ever ordered with superior barrels, stocks and parts with accuracy you've never got from a kit. The close up photo is of the stock I didn't upgrade!
Southern Mountain Rifle Front Sight
Great SMR Kit and parts selection
The entire experience has been tremendous. I plan to purchase a second kit and more replacement parts for it.
Shipping
Liquid Shipping
Liquids will not ship in the kit box. There are different regulations that apply to the chemicals that we sell and they will need to ship ground, when the kits will ship USPS Priority Mail. Plus, it would really stink if a liquid were to leak on your beautiful new kit!
Order tracking
You will receive tracking information when your item ships. For kits, you will be contacted before shipment and after shipment so there is no need to worry about a kit box shipping when you are out of town. All other packages will ship when available and you will be emailed a tracking link.
Get in touch
If you have questions, feel free to email us at info@kiblerslongrifles.com or give us a call at 330-551-5844. Even if you have to leave a message, we promise to get back with you right away. Bree can answer most questions and she will be sure to ask Jim when needed.